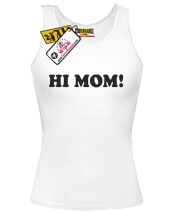 Do you like summer?
Don't you know what should you take on the holiday?
Koszulkolandia.com has a vast selection of Tank Tops perfect on the beach.
Only in our store you can find a lot of funny and crazy patterns.
We always offer modern and fashionable designs ideal for hot and sunny days.